Gift Guide for International Women's Day
DISCLAIMER
This blog has not been approved by your local health department and is not intended to provide diagnosis, treatment, or medical advice. Read More

This blog has not been approved by your local health department and is not intended to provide diagnosis, treatment, or medical advice. The content provided on this blog is for informational purposes only. Please consult with a physician or other healthcare professional regarding any medical or health-related diagnosis or treatment options. Information on this blog should not be considered as a substitute for advice from a healthcare professional. The claims made about specific products throughout this blog are not approved to diagnose, treat, cure, or prevent disease.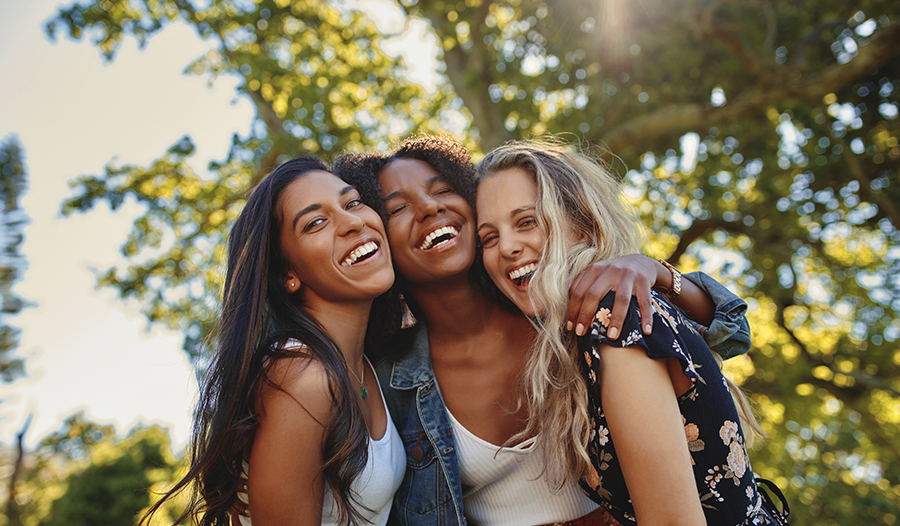 I was born and raised in Russia, and when I think about my childhood, I often recall the gifts my father gave me on March 8th every year. I felt like a princess! Nothing has changed since then—I still love International Women's Day, and I still love gifts.
Women play important roles in our lives, and it would be appropriate to thank them every day. Often, that's all a woman needs to stay afloat, even after a sleepless night or a hard day at work. I'm glad there is such a special day in the year when women and girls of all ages and cultures are recognized simply for being who they are. It feels nice to be noticed and appreciated.
A Brief History of International Women's Day
The first National Women's Day took place in the United States on February 28, 1909. The Socialist Party of America designated this day in honor of the garment workers' strike in New York, when women marched through the city, protesting against working conditions and demanding voting rights.
In 1910, during the International Socialist Women's Conference, German delegates suggested picking a special day to honor women and celebrate it every year. Initially, they chose March 19, but in 1913, it was changed to March 8.
In 1967, it was adopted by the feminist movement. The United Nations officially recognized this holiday in 1977, and since then, they pick a theme every year. The 2021 International Women Day's theme is "Women in Leadership: Achieving an Equal Future in a COVID-19 World."
Today, International Women's Day is celebrated in many different places and in many different ways. In some countries, it is the day when women meet and march in the streets, shouting out their message of equality; in other countries, they applaud women's achievements. In Russia, it is a day to celebrate women and spring.
International Women's Day Around the World
International Women's Day is celebrated in similar ways in Russia, Ukraine, Azerbaijan, Kazakhstan, Moldova, Armenia, Belarus, Bulgaria, and Poland. People come together for a meal and a glass of wine. Men give gifts, compliments, and flowers, and they write poetry on postcards to praise women. A woman's inbox on Facebook or Instagram will be full of messages with kind, inspiring words on March 8th.
In Italy, they call this day La Festa Della Donna. People give women mimosa flowers, symbolizing the beginning of spring. In China, women are given a half-day off. In the UK, people organize demonstrations and speeches to discuss women's rights.
In some places in the United States, when women walk into a restaurant on International Women's Day, the owners will treat them to a smile and a flower. I was once surprised by such treatment!
What to Give for International Women's Day
When I receive gifts, my inner girl jumps and claps her hands. For a moment, life turns into a fairy tale, and I feel like Princess Anna from the Disney cartoon "Frozen." My eyes are sparkling, my heart leaps with curiosity, and the fact that I may look naive and silly doesn't bother my partner at all. On the contrary, he's ready to follow me through the enchanted forest, sink deep into caves, and be a bulwark that I can always lean on.
What would be a good gift for a lady on March 8th? Certainly, not a new set of pots and pans! A lot of women would appreciate it if you present them with something that's specifically for them, and not for the whole family. Beauty and personal care items will bring feelings of warmth, love, and delight. You may try to get some hints from her about her preferences beforehand.
Whether you're someone looking for a gift idea for your partner or a woman wanting to treat yourself on International Women's Day, here's my gift guide for you.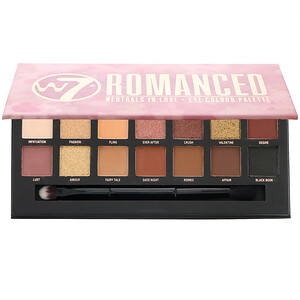 I'm in love with the colors in this palette! Mixing them together with a brush will give you even more beautiful natural shades. The powder has a perfect quality, neither dry nor greasy. Your makeup will last for the whole day and you won't have to worry about fixing it every couple of hours. Go crazy with the colors and have your eyes stand out like stars on a gloomy day. It's suitable for daytime or evening makeup. The palette also has a mirror, which I find very convenient.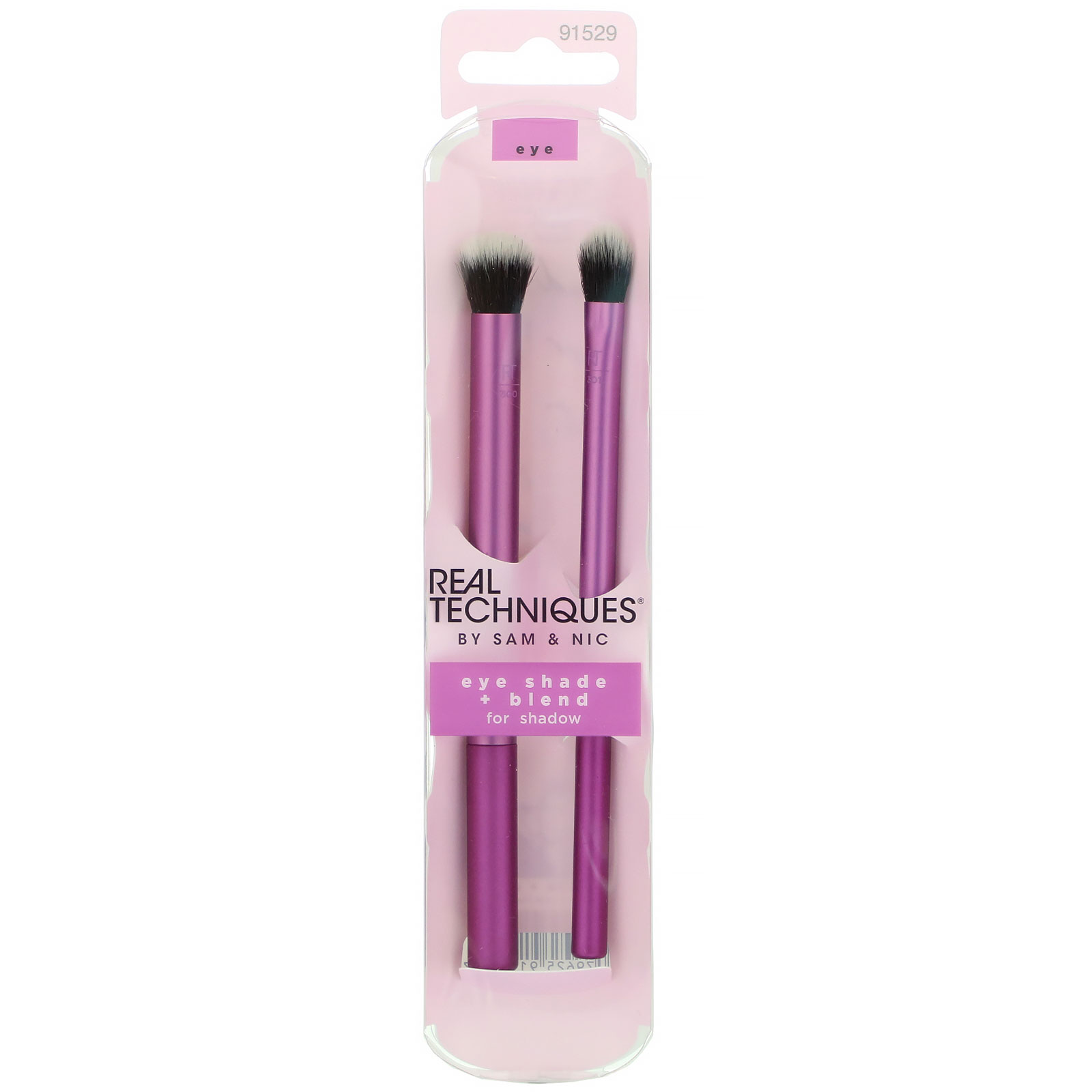 This is such a brilliant set! The deluxe crease brush can be used both for concealer and for blending your eyeshadow. The base shadow brush does a magnificent job of applying and blending eyeshadow on the eyelid. They hold enough product and spread it perfectly on the eye. The brushes are neither too big nor too small and feel very comfortable to use. They are soft and fluffy and don't scratch your tender skin on and around the eyes. They don't shed hair and are very easy to wash. The violet color of the brushes reminds me of the crown chakra in the body that links a woman to the Divine Feminine power.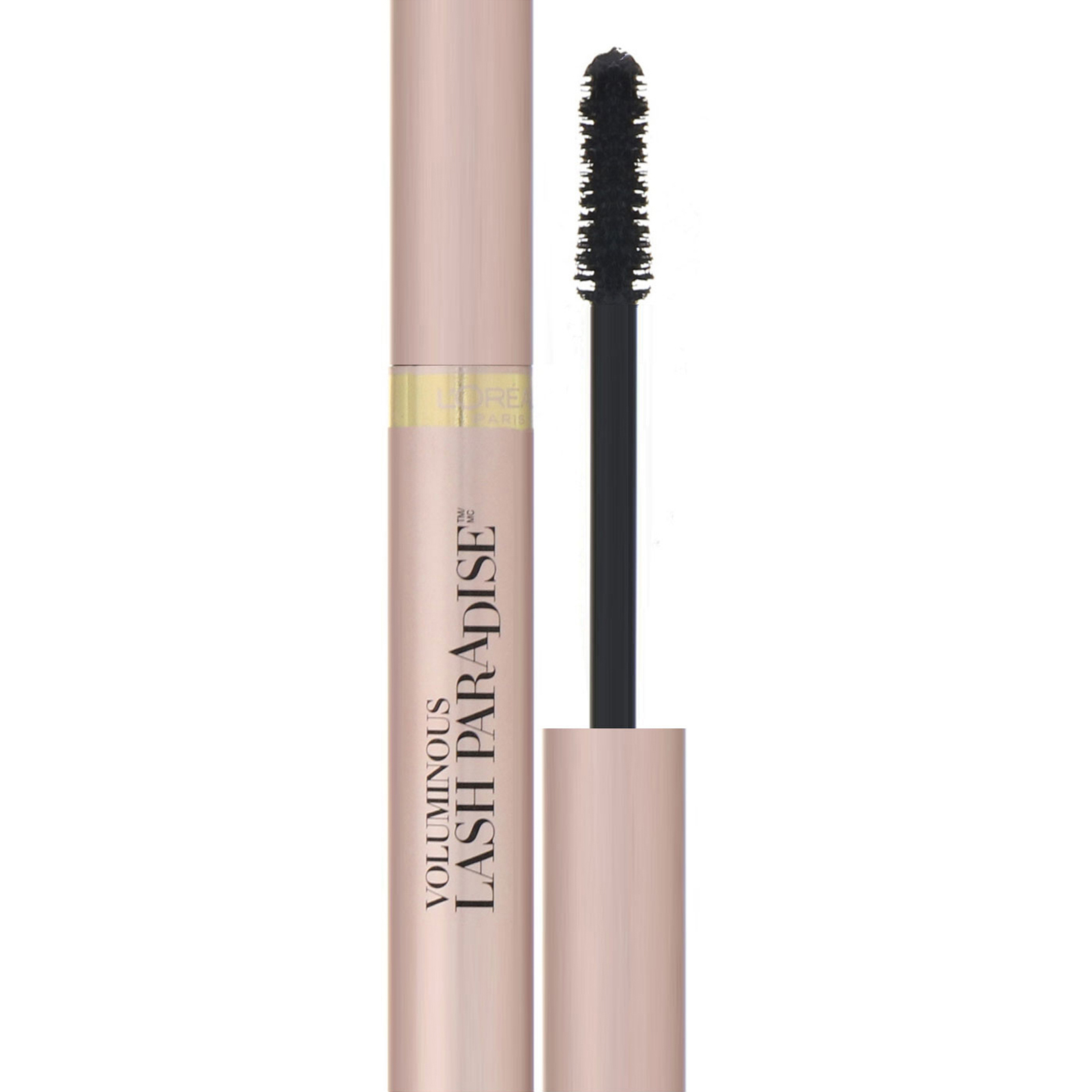 Sometimes a good mascara is all that's needed to highlight your beauty and look natural. On many of these quarantine days, this is the only type of decorative cosmetic I use. I know many women do the same. L'Oreal Voluminous Lash Paradise mascara is an excellent product! It adds length and volume to the lashes. It doesn't run under the eyes for the whole day. And it doesn't leave me with itching eyes. I wear contact lenses, so it's very important for me to have great quality mascara. If you or your friend is like me, this is a go-to brand.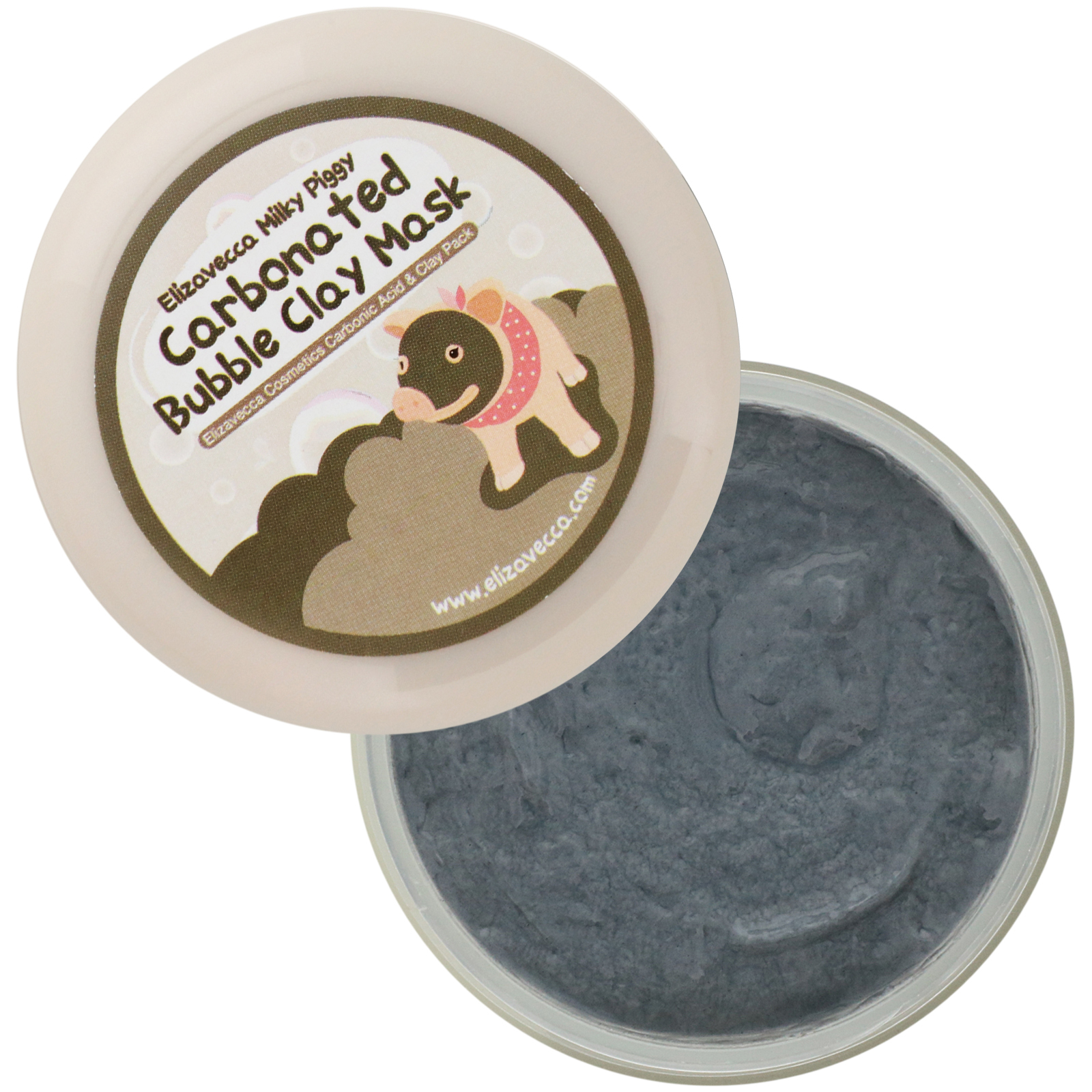 This face mask is for deep cleansing the skin. It removes blackheads and allows your skin to rest and rejuvenate. After using the mask, adding a restorative yoga class is even better! A spatula is included for easy application. After you put the mask on, it will begin to bubble, and you'll feel tickling sensations on your face. I like to use it at the end of the week. Even if things get messy and stressed out during the week, I look forward to this mask ritual on Friday night, and it helps me to keep going. My son calls it "Mama's Milky Piggy Day."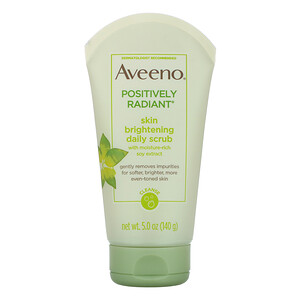 I don't remember when I bought this scrub, but I use it every day now as a part of my morning ritual. At first, I was hesitant to use a scrub every day, but it's a special type of scrub that's very gentle. If you have sensitive skin, this is good for you too. After I use it, I pause for a moment and look in the mirror. I like what I see: smooth, radiant skin. If your skin is glowing, your makeup is half done already.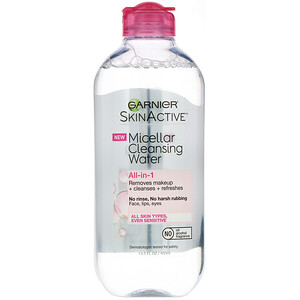 I bow to the person who invented micellar water! It is so convenient, especially when you travel. It's very popular in Russia, and since I'm a Russian woman, it's popular in my apartment. I love the Garnier brand! It removes my makeup with no harsh rubbing, much easier than regular makeup removal wipes do. It's free of oil and alcohol. As a result, the skin feels moist afterwards. There's no need to wash your face with regular water after it. The bottle is big and lasts for about four months.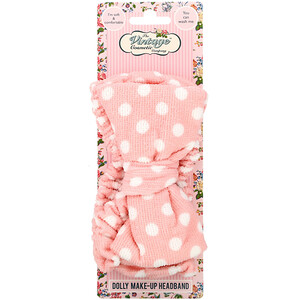 I'm a visual person and like beautiful things. I'm glad I came across this amazing vintage looking headband. The polka dot print is my favorite! When I wear it, I imagine I am Natasha Rostova from Tolstoy's War and Peace. She surely wore one of these when she was preparing for a ball. It's soft and comfortable and can be easily washed without losing its quality. I have long unruly hair, and this headband holds my hair tightly without being uncomfortable. I wear it when I do my makeup, apply the Milky Piggy Bubble Mask, or do my morning Sun Salutation yoga asanas.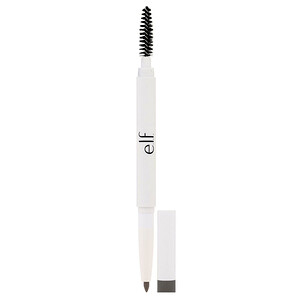 The quality of this brow pencil is exceptional! I like both the color and soft texture of it. It's very easy to use. The other side of it is a comb for eyebrows, making it a 2-in-one product. Jack Black once said, "You must never underestimate the power of the eyebrow," and I agree. When I add some color to my brows, I look much brighter and more noticeable. It feels good to be seen. Especially, if you're at an important networking event or at a ball, like Natasha Rostova, hoping to meet the love of your life.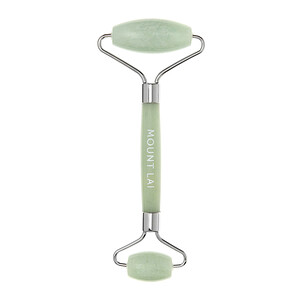 I discovered this face roller last year when I couldn't go for a regular facial procedure. Where have I been all this time? It is like yoga but specifically for the face. The jade facial roller is an excellent device for lymphatic drainage on your face. The stone is natural and feels pleasantly cool on the skin. It removes puffiness, and the package is very beautiful. The roller looks like a precious jewel in it. My skin is thankful when I massage it with this roller.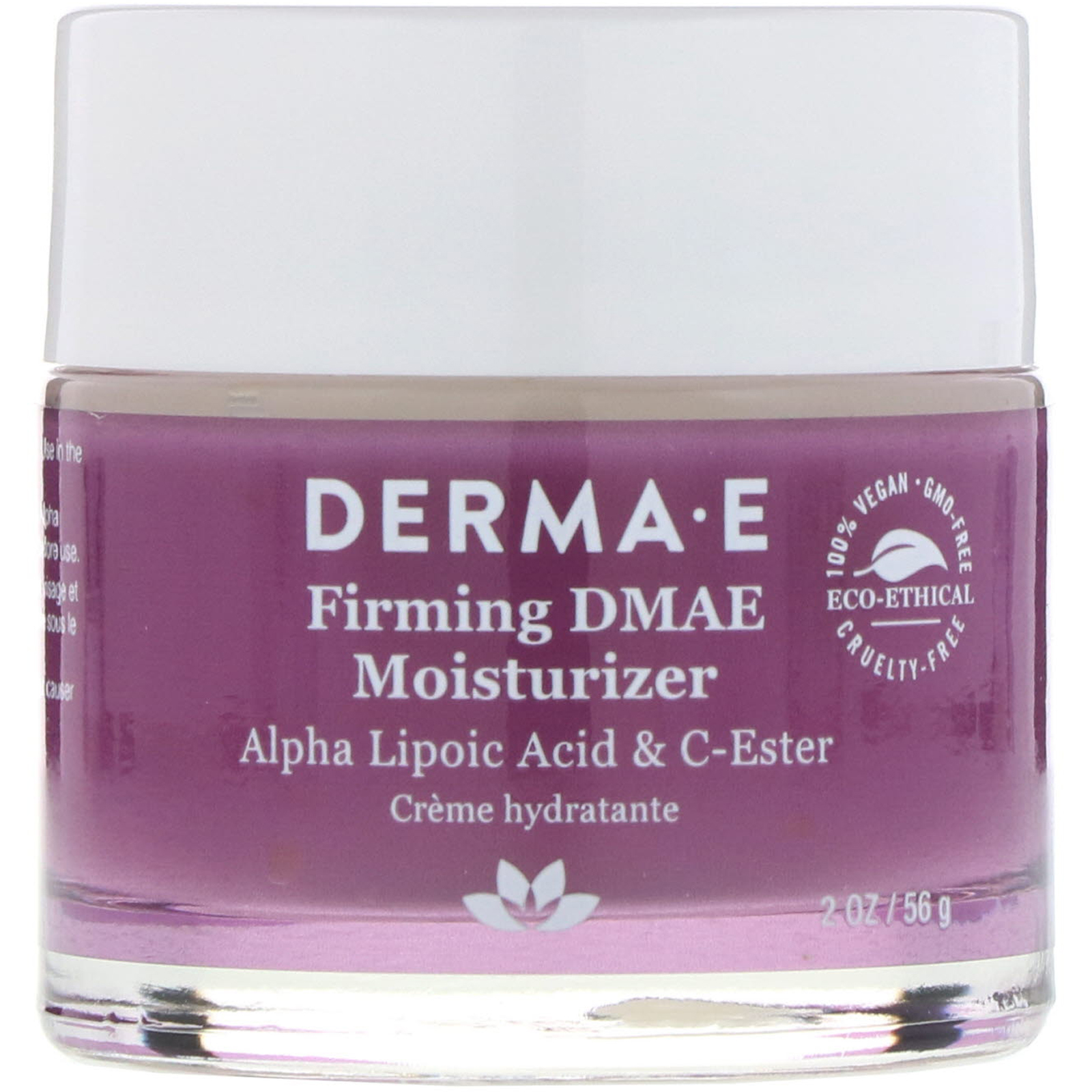 I love this natural moisturizing cream! This brand proves it's possible to get great results from a moisturizing cream without spending a fortune on it. The cream is 100% vegan, GMO-Free, gluten-free, and eco–ethical. It hydrates the skin very well and even soothes small wrinkles under the eyes.
These 10 gifts are sure to make the women in your life (or you!) feel appreciated on International Women's Day. Not to mention pretty and pampered!